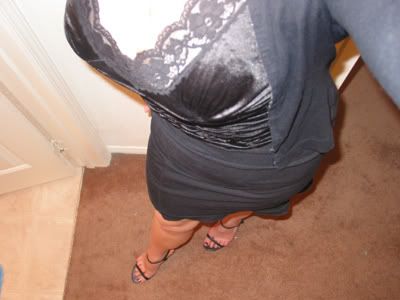 note to la SWEET >>> nice foto. great, sexy shoes.
for everybody else here's what songs i have been listening to these days:
"damn right i'm somebody (pts. 1 and 2)" fred wesley and the jb's
"clek clek boom" voltair
"bird flu" m i a
"people's parties" joni mitchell
"the return of evil bill" clinic
"she's always in my hair" prince
"live with me" rolling stones
"impossible germany" wilco
"magic mountain" john fahey with cul de sac
"kamakazi" pj harvey
"justice to the people" the upsetters
"you go your way and i'll go mine" bob dylan
"unsatisfied" the replacements
have a nice weekend you guys! next week - baseball, drugs, devil in the red dress, kombucha, dancing in the street , bianci bike babe and thunderbird!